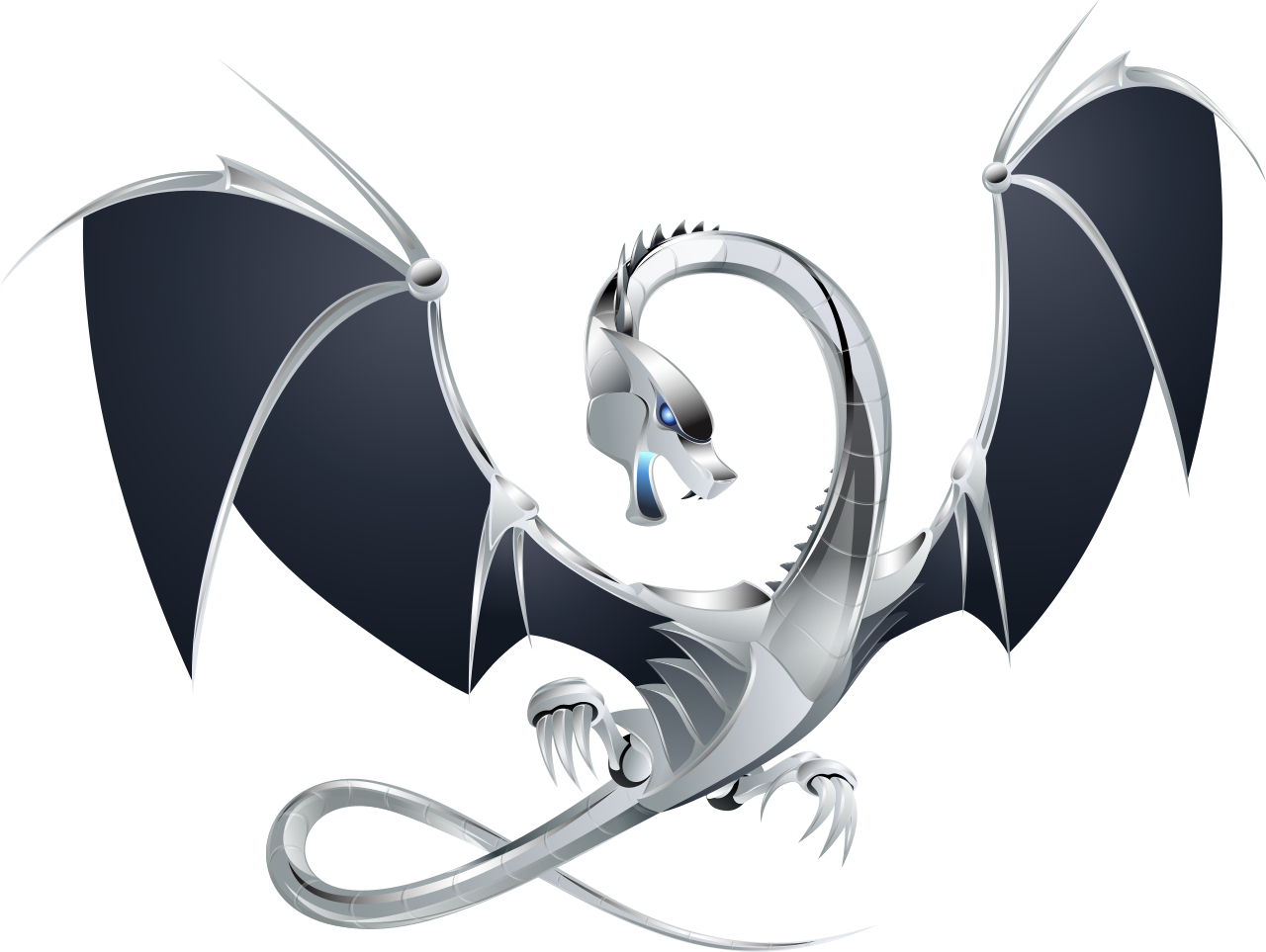 BUG OF THE MONTH | Modulo operation on 1
Continue reading
In this article, I'll try to assess the current situation concerning static analysis of C/C++ code. This study has a slightly philosophical character and in no way claims to be absolutely complete and objective. There also won't be any discussions of which analyzer is better. Such comparisons are usually a pointless action: there will always be people who disagree with the chosen methodology or suspect the researcher in being biased. To do the research, I'll try to take the list of popular contemporary analyzers of C/C++ code (for example, from Wikipedia) and understand, which tools don't already fit there and if there is a need to add something there.
IT conferences and meetings on programming languages see a growing number of speakers talking about static code analysis. Although this field is quite specific, there is still a number of interesting discussions to be found here to help programmers understand the methods, ways of use, and specifics of static code analysis. In this article, we have collected a number of videos on static analysis whose easy style of presentation makes them useful and interesting to a wide audience of both skilled and novice programmers.
What is Static Analysis?
Author: Matt Might
Static analyzers allow programmers to bound and predict the behavior of software without running it. Once used exclusively for program optimization, they have rapidly risen in prominence for areas like software security and automatic parallelization. The author takes you on a tour of the landscape of static analysis through the lens of abstract interpretation.